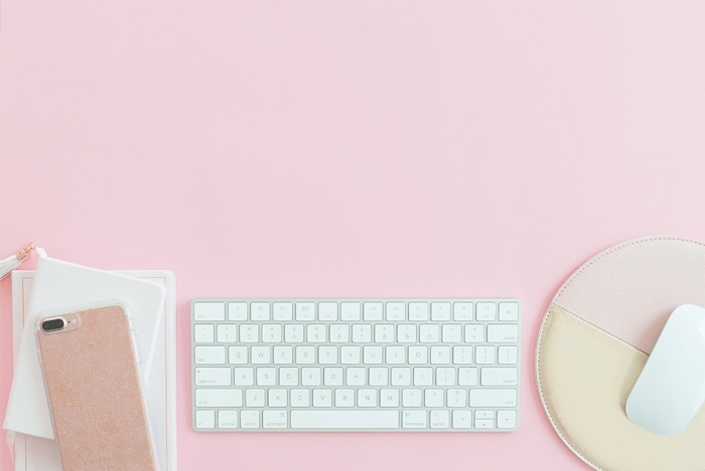 Pinterest Explosion
Finally, A Solution for E-Comm Owners Or Bloggers to Drive 10,000-100,000+ FREE Monthly Visitors to Your Website- All On Autopilot
Do any of the following statements resonate with you?
Have you just started your E-commerce Website or Blog and are feeling a little lost looking for the best way to get people to actually visit it?
Maybe you have already spent $$$$$ running Facebook Ads (they are getting more expsive, right?)
Or you are hoping that your Google SEO will kick in and your pages may one day rank.
You know bloggers talk about Pinterest a LOT, but you have no idea how to go about using it to get people to visit your website...
And maybe you feel like nobody knows your website exists...YET...
What if I told you that you could...
---
Generate THOUSANDS of new unique views for FREE.
Spend LESS time on trying to drive traffic to your blog and more time on what you love - creating blog posts and monetizing your blog.
Bring hundreds of raving fans to your blog every day for FREE.
Become a leading expert in your niche in just 3 short months.
It's no joke, y'all... Check out what our fellow bloggers are saying...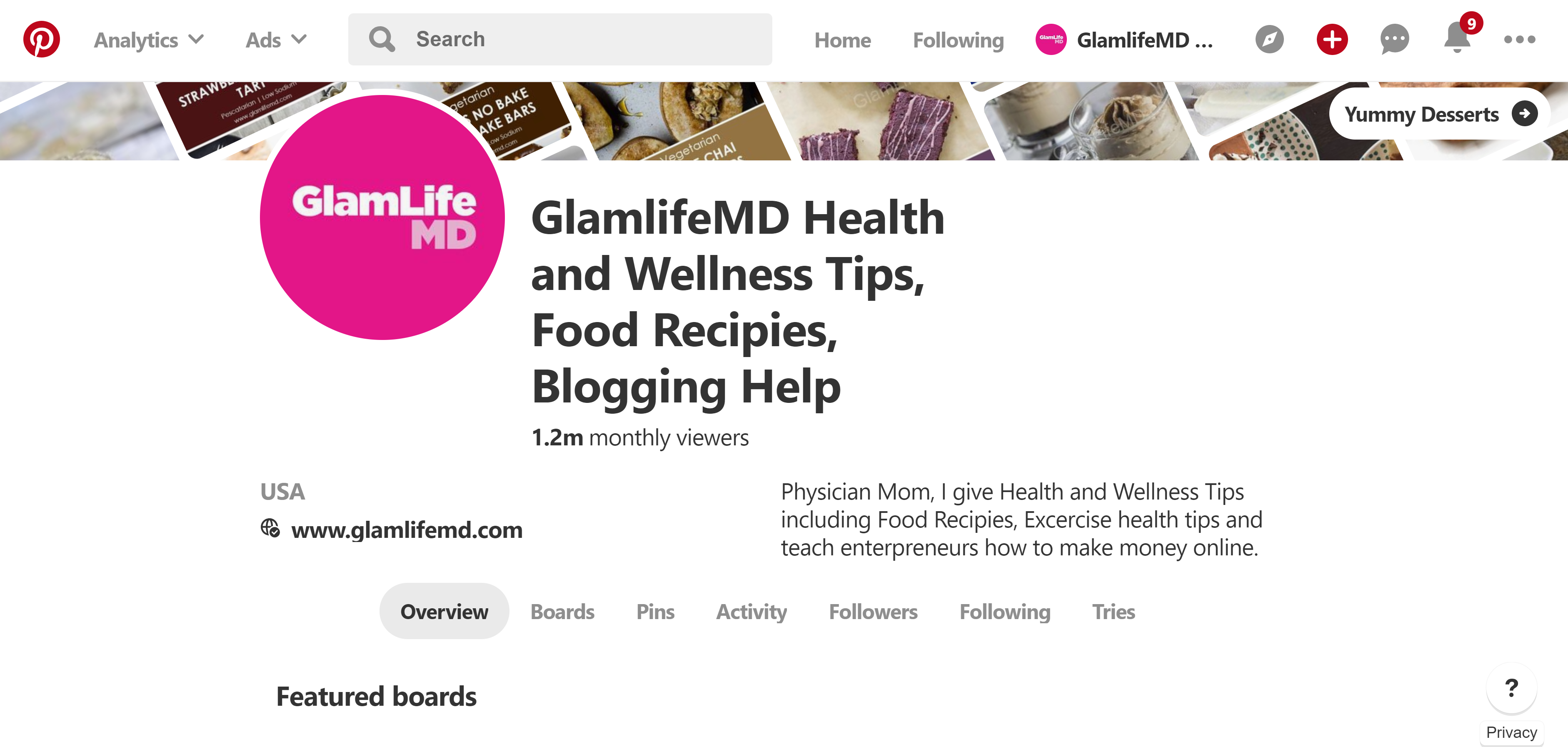 Pinterest users are NOT your average website visitors...

Pinterest users are an amazing demographic of people:
Over 250 million people use Pinterest every month (that's more than Twitter monthly users) to discover new products, articles, destinations, influencers and so much more.

More than 52%of Pinterest users report that Pinterest helps than find items to buy.
61% say they've discovered new brands and products on Pinterest.
The majority of users make over 100k per year per household, and 10% of users make over 125k per year.!

They spend more money than ANY social media per day (yes, even Facebook)
They are SHOPPERS and are there looking for things to BUY.

The majority of Pinterest users have a college degree and higher education

.
Learn the exact secrets, methods, and insider tips that took my health and wellness E-commerce Store/Blog from unknown to a Pinterest Powerhouse, with over 1 million monthly viewers in 4 weeks.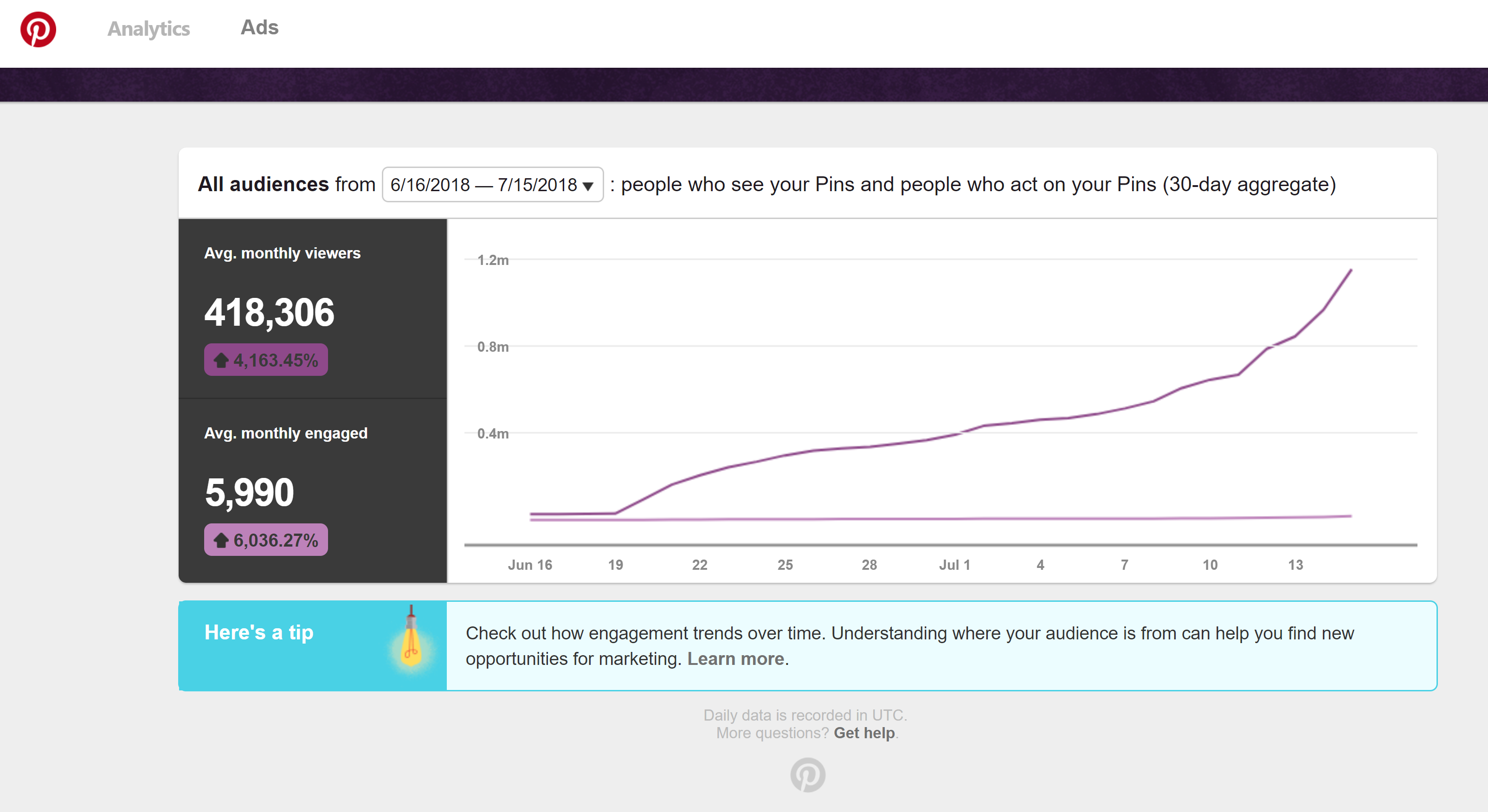 There are two real ways to get traffic to your website right now...
- Spend $1,000+ every month with Facebook Ad traffic
- Constantly updating new ads as ads become stale after just a few short weeks
- Get slow as a turtle Google SEO Traffic
- Spend hours guest posting on other blogs in hopes of sending a few people to your own blog
- Frustration and stress over trying to solve overly complex data-driven platforms
- Organic, completely free traffic to your blog
- Pins stay "viral" over time and are continually searched for on the platform (aka consistent traffic)
- Fast growth potential if willing to put in the work
- Fun and exciting, where the focus is on making beautiful pins that people love to share
- Enjoyable and entertaining
Who is Pinterest Explosion Designed For?
This course is perfect if...
You currently have a website or have just started a website and want to grow it FAST and the smart way.


You've been blogging but are new to Pinterest or are not getting the results you want.


You're not afraid of rolling up your sleeves and putting in some "work"
to get good at Pinterest. This is not some overnight traffic explosion scheme to get low quality visitors. This is about how to build a growing and engaging audience for your brand and requires effort.


You're sick of things moving slowly and really want to crank things up a notch.
This course isn't going to be a good fit if...
You want the "secrets" to increase traffic to your website but don't intend to put in any actual work. If you don't want to put any time or money into your website, this is not for you.

You do not have a website yet.

You are just a website for fun and have no intention of making any profit with your site.

You have an eCommerce website with no pictures on it.

You consider yourself an

advanced user of Pinterest, are jaded, and/or have

"heard it all before".
The Truth: There are lots of Pinterest and other traffic "experts" out there who don't know what the bunk they are talking about...
They know only how to get you basic results and some even brag about getting 5,000 views per month...
They certainly can't help you reach 10,000 - 100,000 views per month (they've never done it).
They don't truly know the real secrets behind the New Pinterest Algorithm and the real virality power of Pinterest.
----------
Take a second to imagine the potential of that much traffic to your website...
Imagine the amounts of comments, shares, and engagement you would have on each post.
Imagine waking up every morning to droves of new subscribers signing up for your list and hungry for your next product.
Imagine explosive growth and the ability to quit your full-time job and go live life on YOUR TERMS.
Introducing...

Pinterest Explosion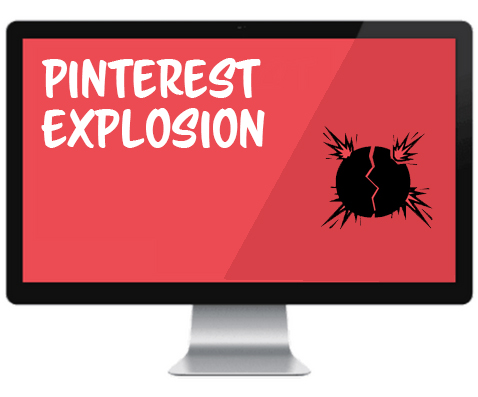 With It, You Will Learn How to...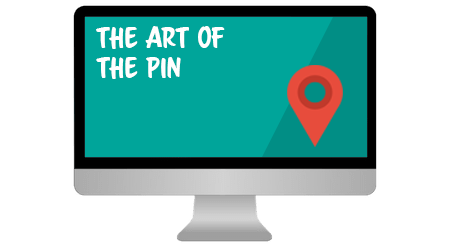 ART OF THE PIN
Design beautiful pins that will go viral on Pinterest and make pinners get to your website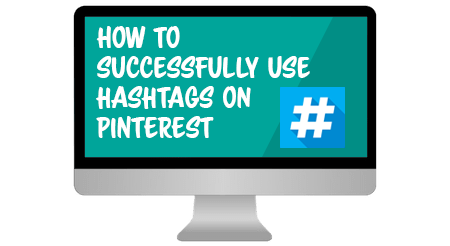 HOW TO SUCCESSFULLY USE HASHTAGS ON PINTEREST

Hashtags are not only for Twitter. Learn how to effectively use hashtags to drive traffic to your website.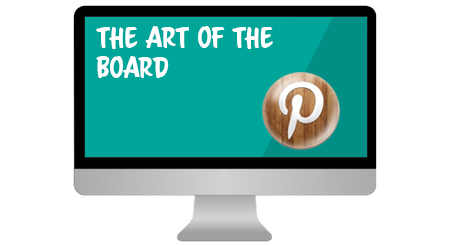 THE ART OF THE BOARD

Boards are essential to the Pinterest algorithm. Create boards that will ranks number one on Pinterest and increase traffic to your website.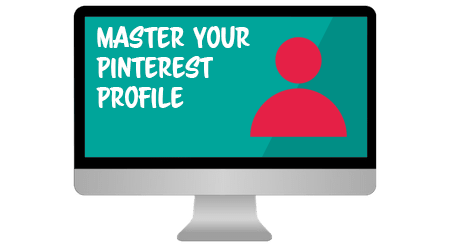 MASTER THE PINTEREST PROFILE

Your profile is part of the game. Learn the secrets to a profile that you must have to be successful on Pinterest.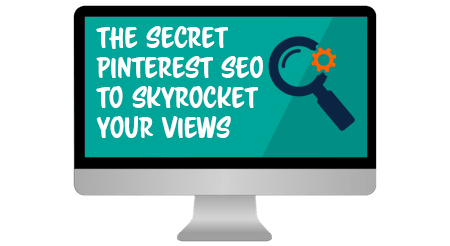 THE SECRET PINTEREST SEO TO SKYROCKET YOUR VIEWS
Want to go from mediocre to skyrocket views on Pinterest? I will give you the keys to the kingdom for Pinterest SEO. And no... its not the same as Google SEO.
Bonuses!

I heard you like Bonuses!!! Yap, I like them too. To crown it all,get these 3 Bonuses when you purchase your course today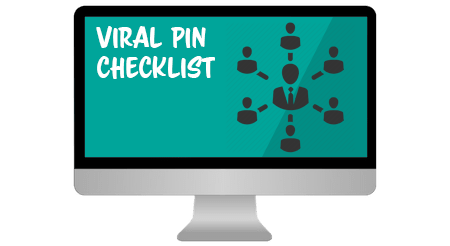 Viral Pin Checklist

Get the MUST have checklist of what to do when your PIN goes VIRAL. Your PINs will go viral after you implement the lessons in Pinterest Explosion....get ready by having this checklist.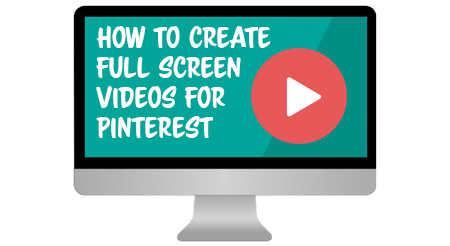 How to Create Full Screen Videos for Pinterest
---
Pinterest just launched Full Screen videos, I will walk you through the specifications to help you stand out and go viral.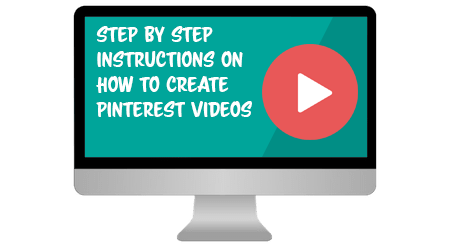 Step by step instructions on how to create Pinterest videos




Learn how to create Pinterest specific videos with software that you already have on your computer.
---
The hardest part of finding good social media advice is that most of what you see is outdated and old. That's why we are constantly updating the course and support group with the latest content and strategies as the Pinterest algorithm continues to change.
Frequently Asked Questions
Do you update the course with algorithm changes?
Yes! I'm constantly updating the course as the Pinterest algorithm changes and strategies change with it. Pinterest is the main source of traffic for my website,, so I pay very close attention to it and to algorithm changes. I will update the course regularly.
How long do I have access to the course?
Now and forever! As stated before, social media is an ever evolving and changing monster that you have to stay on top of if you want to win! This is why you get lifetime access to this content, including videos, worksheets, and anything added to the program!
What format is the content delivered in?
Video! You will have video instruction and step-by-step walkthroughs of every major topic. This is by far the best way to learn the material I provide - by demonstrating exactly what I have done to have so much success.
Do you offer any refunds or guarantees?
Absolutely. If you go through the course, implement our strategies, and don't see any results, then you can email me within 60 days for a full refund. All I ask is that you provide evidence that you've put these methods into place with your Pinterest account and can show that they have not worked for you. All refunds are subject to the terms of the full refund policy linked on the footer of this page.
How long will it take before I can expect to see results?
That depends on a variety of factors, including how much time you put into the strategies each day, how much content you currently have, how many articles you are publishing each week if you have a blog, how much time you spend creating pins, and others. There is no magic number here, but if you put in serious work and dedication, you should see results within 2-4 weeks!
Is this course for intermediate to advanced Pinterest users?
This is a difficult question to answer because many Pinterest users don't consider themselves to be "beginners," but they also aren't quite sure if they are intermediate or advanced either. This leaves a lot of gray area. I will tell you that while this course does include advanced strategies, the majority of the course was written with the beginner in mind. You'll find that most Pinterest courses are written this way because it's just too difficult to ascertain what more advanced users "know and don't know." This course is not for you if you already "know everything" and are just looking for the "golden nugget" of information that is going to skyrocket your traffic. - P.S. It doesn't exist and if it did, true marketers probably wouldn't share it anyway! ;)
This is a lot of money. Is it really worth that price?
Let's do a little thought experiment. The most common "guru" method of driving traffic to a website these days is Facebook ads. If you are an ELITE Facebook Ad expert, you may be able to get .05 cents per click. The average these days is more like .10 - .15 cents. In order to drive 200,000 unique visitor from Facebook, you'd need to pay $10,000 per MONTH just to get the same kind of traffic we do. Or you could do the turtle method of building your website for Google SEO. Yes, the traffic is free, but real results may take you a year or, for most, MUCH longer. Lastly, let's pretend you were only able to drive an extra 10,000 visitors to your blog per month using these methods. If you could convert 1% of those visitors into buyers on a $17 product, you'd make an extra $1,700 per month. Basically, this course is worth the high price, and should even be priced much higher. Sooo yeahhh...
Can I find this information for free online?
No chance! 90% of the information I find on Pinterest at the top of google searches is outdated and incorrect. This is just the nature of social media and the algorithm changes that need to be made for growth. This is also the reason we will be updating this product yearly at the beginning of each year, and you will be getting these updates for FREE. Social media changes, and product/information needs to be changed with it.
Do you have an installment plan?
No, sorry I don't.
Is my credit card secure?
Credit card security is extremely important to me. That's why I have partnered with Stripe to handle the billing and provide a secure socket layer, 128-bit encryption. Frankly, your credit card data is safer making an online purchase through our secure site than it is using it to pay for gas or buy food at a restaurant. So feel comfortable knowing your transaction is 100% completely protected from fraud or pay via PayPal.